#35 Trackhunter DJ Mix Podcast by Kriss Right
Friday, May 27, 2016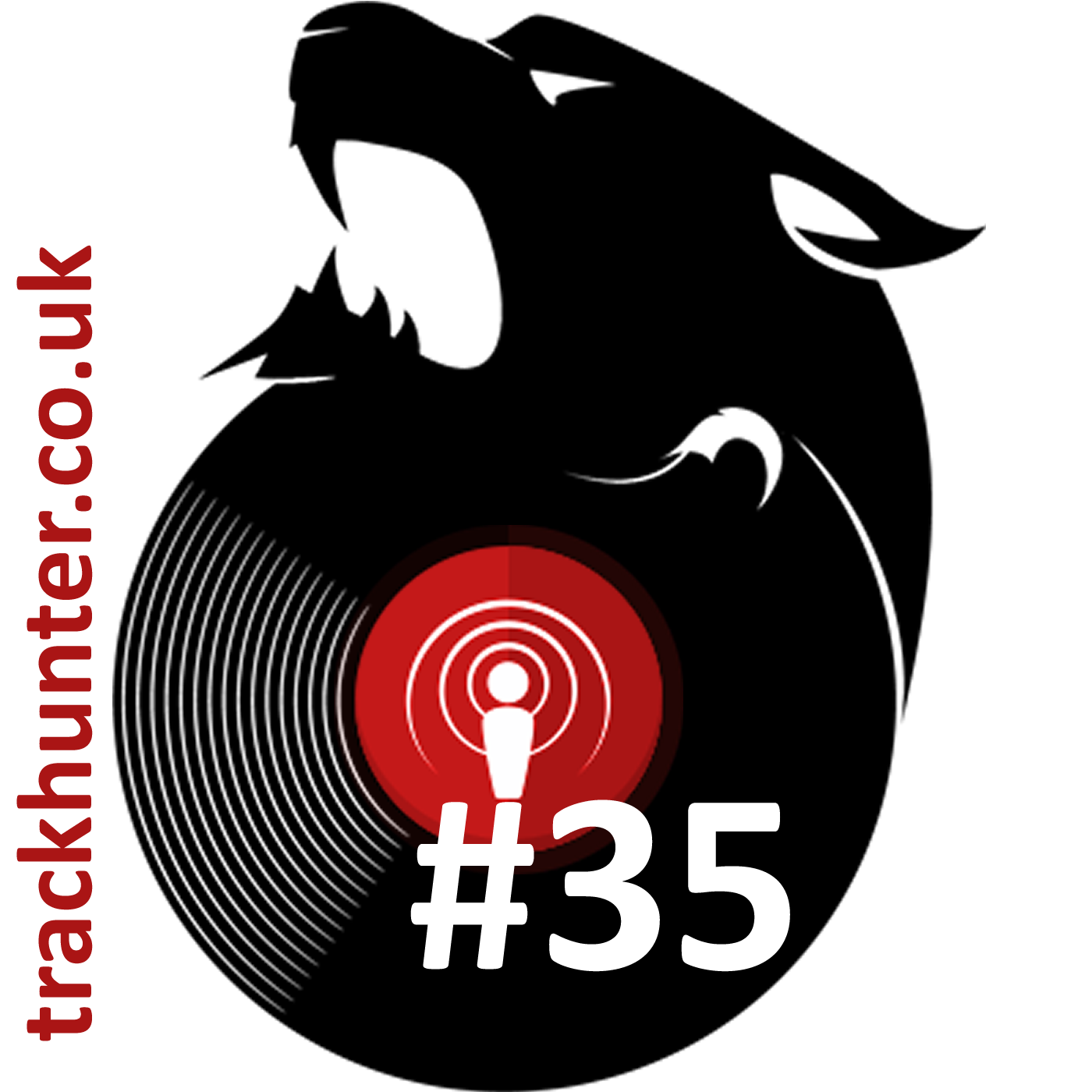 Podcast #35 of the bi-weekly Trackhunter podcast, this episode is mixed by Kriss Right.
Kriss has been playing various forms of house music for the last 20 years. (As well as experimenting with Drum and Bass, Break-beat and other genres of electronic music). His first DJ set was at the Grays Inn, Holborn in 1996, closely followed by regular sets at the legendary 'Sunny Side UP' (SW1 Club, Victoria & Vauxhall arches) as well as the infamous 414 club in Brixton with the 'Just Groove' crew.
Around this time, he was playing guest slots with events that included "Hot Ripe and Juicy (Dungeon Club)", 'Sanctuary' (Grays Inn), "Self Indulgence" (Grays Inn) , 'Deliverance' (Various large venues), and not forgetting the legendary "Rude Not to" parties (Trendz Club, Dalston Lane) as well as making radio appearances across London on Don FM, Flex FM, Rude FM & Edge FM.
Further this Kriss was heavily involved in the amazing 'FOC' or "Free Of Charge" parties around the Guldford area, playing regular slots at large illegal outdoor parties, alongside the 'Cause for Concern' Drum and Bass crew and many others. He was also heavily involved with the 'New Age Traveller' rave circuit focussed around Brighton and the South Coast, setting up huge sound systems in fields, barns and countless other places without permission and throwing some pretty wild parties.
In recent years he has been focussed on his regular Friday night Radio Show with the very professional team at Point Blank FM. He has been setting his sights on Ibiza, recently having dj'ed at the Legendary Es'Vive Hotel & Nightclub near to Ibiza Town.
What does the future hold?
Kriss will be focussing on studio production and live DJ sets and will be back on the DJ circuit very soon. He will continue with his regular Friday night radio show on Point Blank FM.
Follow him on social media:
http://www.facebook.com/djkrissright
http://www.twitter.com/djkrissright
New website coming soon.
Peace and love! Xx
Featuring tracks found exclusively using the Trackhunter music discovery app. Check it out at
http://www.trackhunter.co.uk