#31 Trackhunter DJ Mix Podcast by Dennis
Friday, April 1, 2016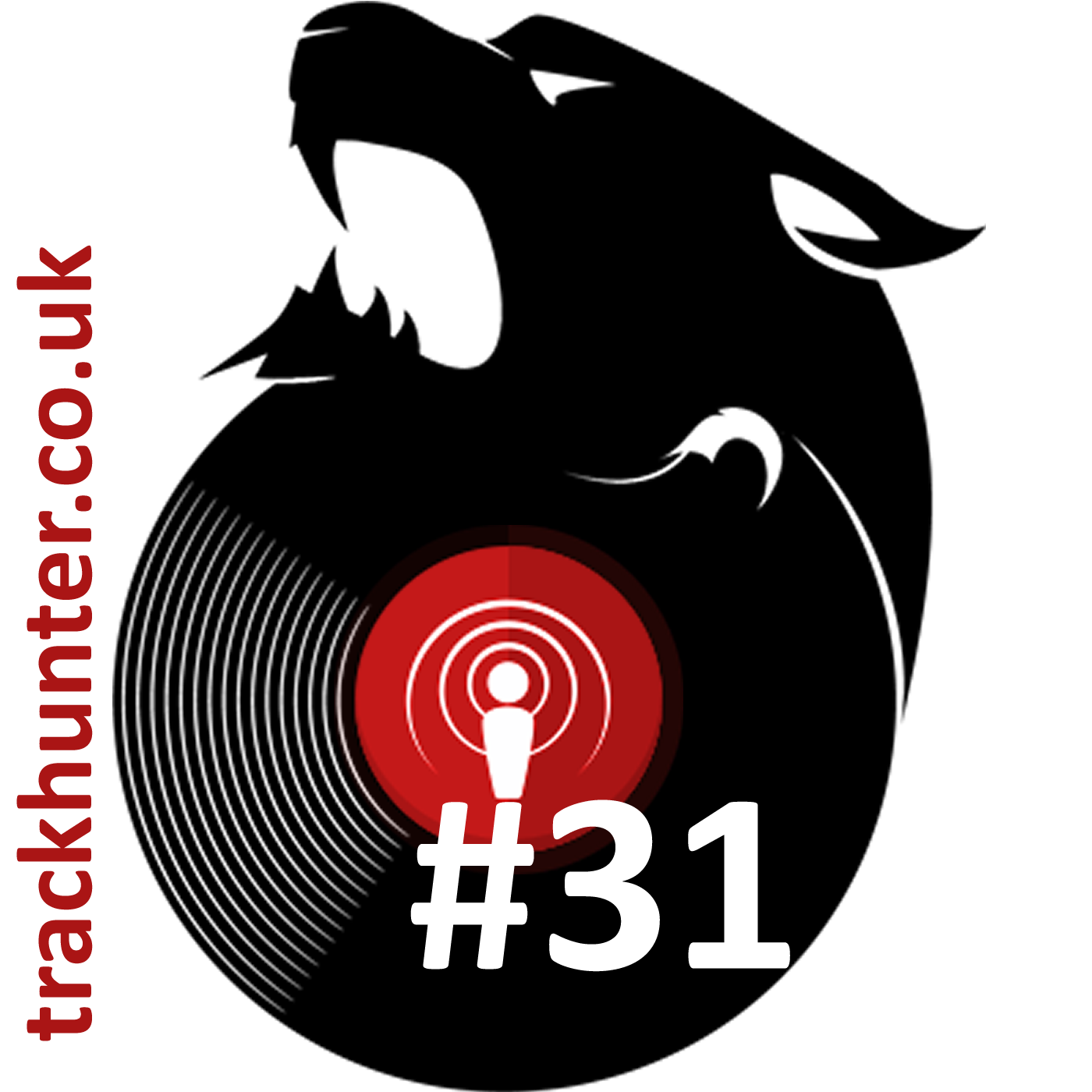 Podcast #31 of the bi-weekly Trackhunter podcast, this episode is mixed by Dennis.
Dj Dennis has been 'Selekting' music for over 20 years. Originally from Northern California, the 90's let Dennis express himself through House Music in various ways…Djing events, clubs, and warehouses, writing and editing for magazines, and promoting events. Shortly after moving from California to Philadelphia in 2002 he joined up with the family at Worship Recordings, taking on Project Management, which eventually led to him starting his own label, Selekta Recordings. 2012, Dennis started up 'Selekta Sessions' on
http://www.DeepHouseLounge.com
, where he spins Vocal, Tech, Deep, Stompy, and Funky House every 1st and 3rd Sunday of the month.
For more on Dj Dennis and Selekta Recordings, contact at SelektaRecordings@gmail.com
Featuring tracks found exclusively using the Trackhunter music discovery app. Check it out at
http://www.trackhunter.co.uk