TRACKHUNTER DJ MIX PODCAST
The bi-weekly podcast of DJ Mixes put together with tracks found only using the Trackhunter app.
LATEST EPISODE
#99 Trackhunter DJ Mix Podcast by Brenden Jones
Friday, February 14, 2020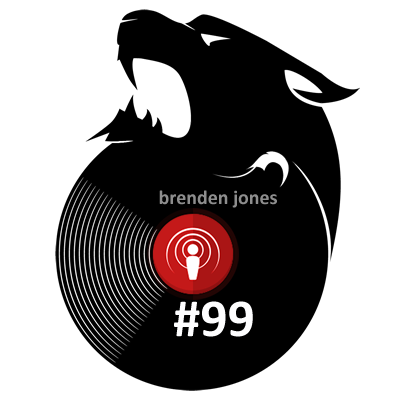 Podcast #99 of the bi-weekly Trackhunter podcast, this episode is mixed by Brenden Jones.
This month it's a deep melodic house journey, soaked with tasty vocals!
Featuring tracks found using the Trackhunter music discovery app. Check it out at
http://www.trackhunter.co.uk
Tracklisting
OLDER EPISODES