TRACKHUNTER DJ MIX PODCAST
The bi-weekly podcast of DJ Mixes put together with tracks found only using the Trackhunter app.
LATEST EPISODE
#89 Trackhunter DJ Mix Podcast by Keith Boynton
Friday, September 27, 2019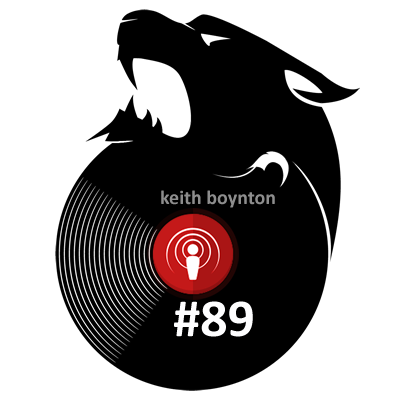 Podcast #89 of the bi-weekly Trackhunter podcast, this episode is mixed by Keith Boynton.
Some really fabuolous music this month for the end of the summer season, Beatport, Boomkat, Juno, Traxsource and What People Play all coming up with the goods this month, so much great music to choose from.
Featuring tracks found using the Trackhunter music discovery app. Check it out at
http://www.trackhunter.co.uk
Tracklisting
OLDER EPISODES