#48 Trackhunter DJ Mix Podcast by Sally Love
Friday, November 25, 2016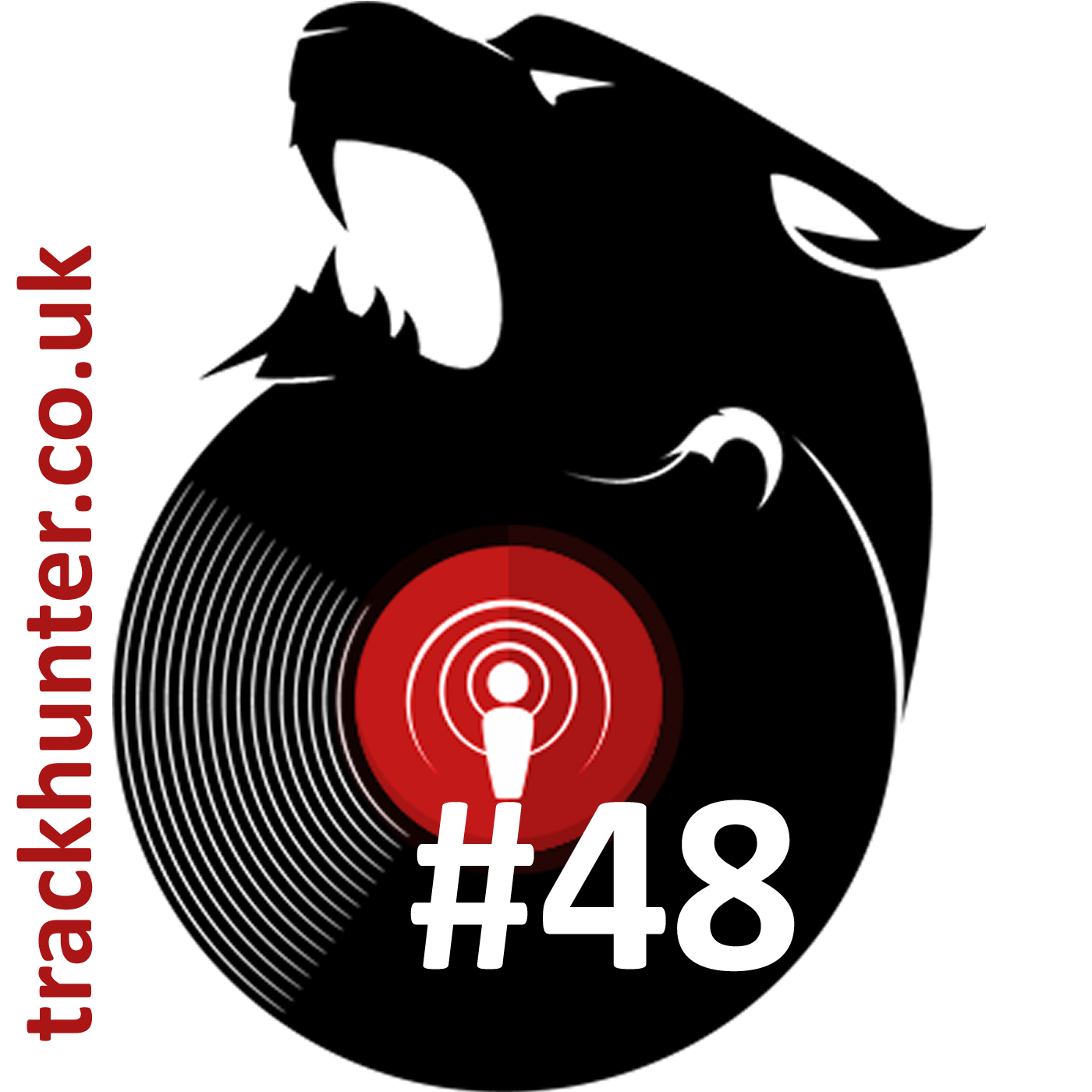 Podcast #48 of the bi-weekly Trackhunter podcast, this episode is mixed by Sally Love.
Sally Love is an emerging Techno DJ based in London, UK.
Buying her first set of decks in 2014, she cut her teeth at basement clubs around London, including The Souls, The Waiting Room and Shelter, and played many of her first gigs alongside the East London DJ Collective, 'The Dalston Club'.
Sally has gone on to feature as a guest DJ for a number of established club nights, including Tribal Sessions, Circus, Key of Life, Under My Feet, His & Hers, Alfresco, and SOLU, playing in some of London's most iconic club venues such as EGG, Fire, Lightbox, 93 Feet East and Club Aquarium, as well as playing at venues in Ibiza, New York and Rome too.
Her first taste of the house music scene was attending beach parties, illegal raves and underground club nights in her Northern hometown Cleethorpes in the mid 1990s, a passion which has stayed with her right through to today, and influenced her musical style and DJ sets.
Now holding a residency at EGG London with the monthly techno party PROXY, Sally is gaining a reputation for playing big tech beats, and pushing the crowd further with her relentless techno sets.
Featuring tracks found exclusively using the Trackhunter music discovery app. Check it out at
http://www.trackhunter.co.uk