#26 Trackhunter DJ Mix Podcast by DJ Sonofak
Friday, January 22, 2016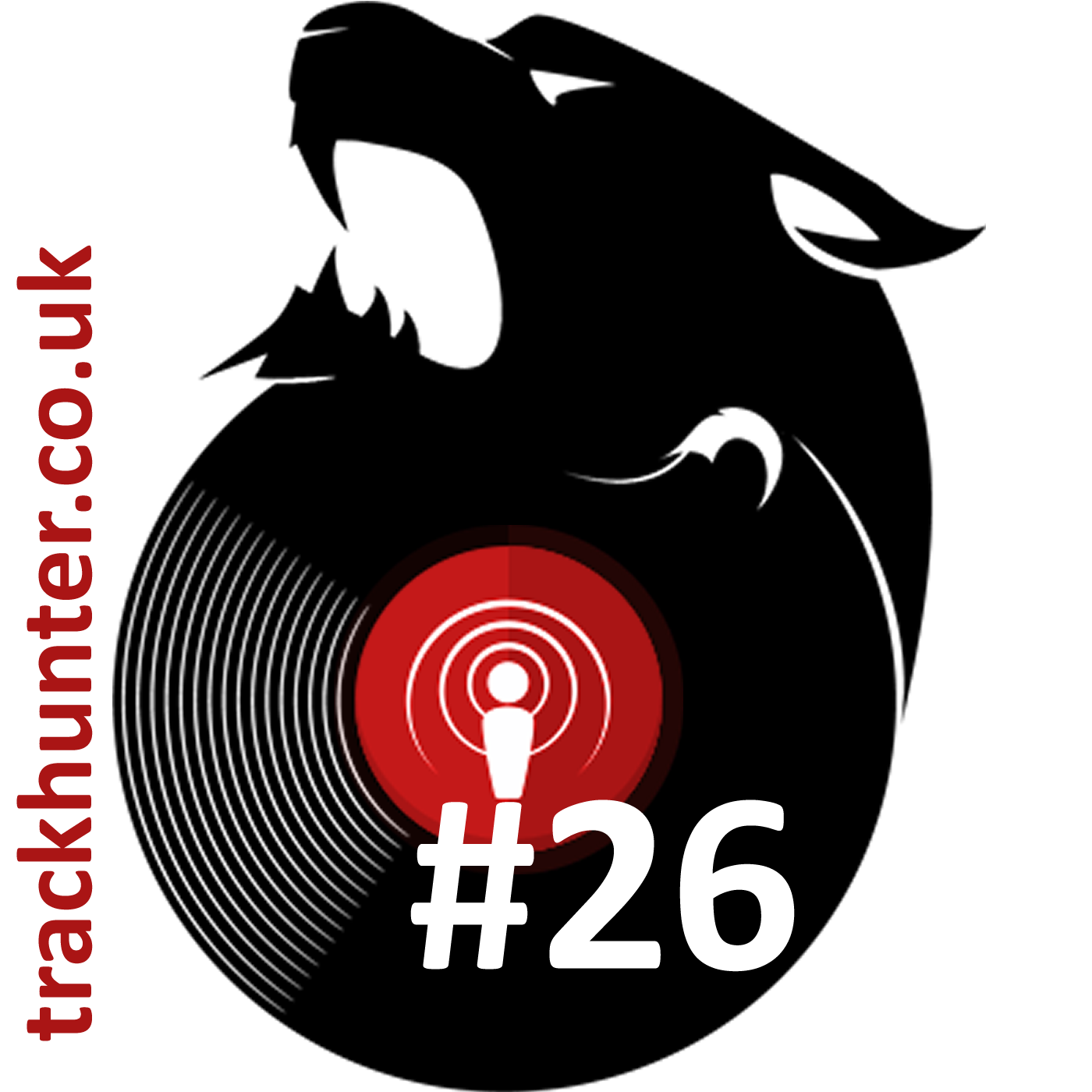 Podcast #26 of the bi-weekly Trackhunter podcast, this episode is mixed by DJ Sonofak.
Sonofak (aka Paul Atkinson) is a DJ with over 2 decades worth of involvement in dance music. Be assured, he's worked with some of the best, having operated both solely and as part of collaborations in organising nights with various musical styles. All mostly presented locally, on the east coast of England.
That's talking about the history, things move forward and Sonofak's latest undertakings have him involved as a member of the band WE Are Energised and an excitingly fresh venture, as one half of the partnership that is SO/Fu. Both will be developing further throughout 2016 and beyond.
This mix represents what SO/Fu are all about, both individually and together, it's all about good time music. This has always been the partnership's philosophy since inception. The mix presented here, focuses on melodic progressions and euphoric atmosphere with twists of the tougher side of the musical spectrum the duo are equally passionate about. The aim of this mix is to enable the soundscapes to complement each other by juxtaposing the different angles showcasing something they are ardent about.
Normally used to playing 2-3 hours at a time as a minimum, Sonofak has tried to capture what the pair are all about in a 70-minute mini-mix, just to give you a taste of what they do at their best…
Follow them at:
https://soundcloud.com/sonofak
Featuring tracks found exclusively using the Trackhunter music discovery app. Check it out at
http://www.trackhunter.co.uk