TRACKHUNTER DJ MIX PODCAST
The bi-weekly podcast of DJ Mixes put together with tracks found only using the Trackhunter app.
LATEST EPISODE
#83 Trackhunter DJ Mix Podcast by Tat
Friday, July 5, 2019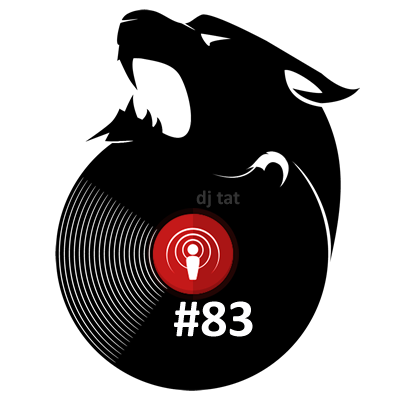 Podcast #83 of the bi-weekly Trackhunter podcast, this episode is mixed by Tat.
Part two of the What People Play high energy house and techno selection.
Featuring tracks found exclusively using the Trackhunter music discovery app. Check it out at
http://www.trackhunter.co.uk
Tracklisting
OLDER EPISODES